Everything You Need for Excellent Oral Health
At the office of Ashly Bailey DDS in Saginaw, MI, we provide all the tools you need to restore, protect, transform, or maintain a beautiful smile. Our highly trained team has years of experience to ensure that your experience is easy, comfortable, and pain-free. You'll leave feeling confident and well-informed in everything there is to know about your oral health.
Whether you're looking for teeth whitening, Invisalign®, dentures, or crowns—we can help. Our goal is to create an environment where you feel comfortable and empowered to ask any questions to get all the care you need. Before your appointment, check out our Patient Promotions to see our current specials.
We Provide the Following Services and More: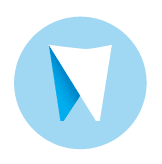 Routine Dental Cleanings
We recommend scheduling a cleaning every six months. Our hygienist will remove any plaque or tartar, and give you all the info you need to maintain your smile until your next visit. If it's almost time for your cleaning, contact us today!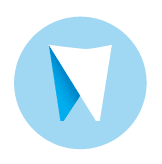 Cosmetic Dentistry
We offer cosmetic dental services including veneers, natural-looking fillings, teeth whitening, and more.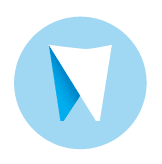 Teeth Whitening
Do you long for a vibrant, white smile? Visit us today for a consultation to see if you're a candidate for teeth whitening treatment.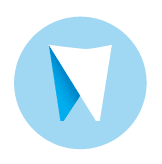 Fillings/Bondings
If you have a cavity or other damage to your teeth, we will repair and protect your tooth from future damage. We will select the right material and placement for your treatment to make sure your smile looks as great as it feels.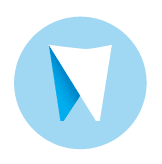 Crowns
Crowns, sometimes called caps, are a long-lasting way to protect the structure of a damaged tooth and can either be gold or tooth-colored.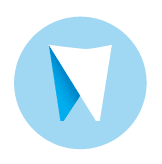 Bridges
Bridges are similar to crowns, except they are used when there's a missing space between teeth. These spaces can cause teeth to shift and other issues with your bite. They can be for purely cosmetic reasons, or if extra space is causing issues with chewing or biting.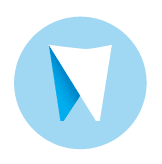 Implants
Implants are like bridges, but typically a longer-lasting, better option to replace missing space. Visit our office for an examination to see if implants are the right fit for you.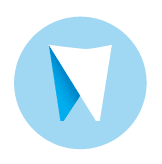 Dentures
Partial and complete dentures require multiple visits to finish. Complete dentures replace an entire arch of missing teeth, while partial dentures fill in gaps and spaces.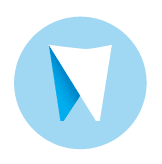 Invisalign®
Invisalign is perfect for straightening teeth, without the bulky look and pain of traditional braces. Invisalign uses clear, plastic aligners to move teeth, with the use of a computer program that generates increasingly straighter aligners.
Ashly Bailey DDS is certified by Invisalign to provide this easy-to-use, comfortable, and convenient straightening system.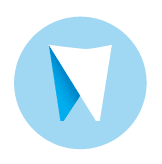 Emergencies
Dental emergencies can be scary, so we'll work quickly to assess your situation and alleviate any pain as quickly as possible. In case of an emergency, call us immediately at 989-799-5690. If you're calling after-hours, our voicemail will instruct you on how to get in touch with us.
Ashly Bailey DDS
4685 E McLeod Dr | Saginaw, MI 48604
Phone: 989-799-5690 | Fax: 989.799.5900
Email: midentalhealth@gmail.com
Hours: 8:00 AM - 5:00 PM | Monday - Wednesday | Thursday 7:00 AM - 1:00 PM